Real Men... Real Results
Hear From REAL Customers Who Were Once Struggling With Prostate Issues Just Like You, Until They Ordered ProstaGenix and it Changed Their Life! You Can't Fake These.
We have THOUSANDS of success stories, because ProstaGenix Really Works. But Don't take our word for it ... our customers (not actors like the other companies use) say it better than we could. Here are just a few.
We Have Thousands Of Testimonials.
New ones come in every day. Real men just like you. So you don't have to take our word for how fantastic ProstaGenix works. You don't need to read the science and the long studies. No need to believe the lab test competition we won (by a wide margin) over 157 products from 16 countries.
And forget about the awards we have won. Forget that Larry King and America's #1urologist put their reputations on the line to recommend ProstaGenix. Just watch and listen to what real customers, guys probably like you or your buddies, have to say. Look them in the eye and see if they are telling the truth – you decide.
These Men Are Not Actors!
As you can clearly see – these men are not actors. Some stumble – some are awkward – some seems nervous – but that's because they are REAL. They were not paid one single penny. These men are so happy with what ProstaGenix has done for them, that they want to let other men know it's the real deal and not the standard BS you see elsewhere. Every day we get thank you calls and emails from delighted customers are sky-high about how ProstaGenix has changed their life! Thousands of men are not lying. They are not putting their name, their face, their Facebook page, their location and their good names on the line... unless ProstaGenix was the REAL DEAL. It is. The quicker you order – the quicker you will start feeling like your old self again too. Imagine how great these guys feel – you can see it in their face - now it's Your Turn! Order now.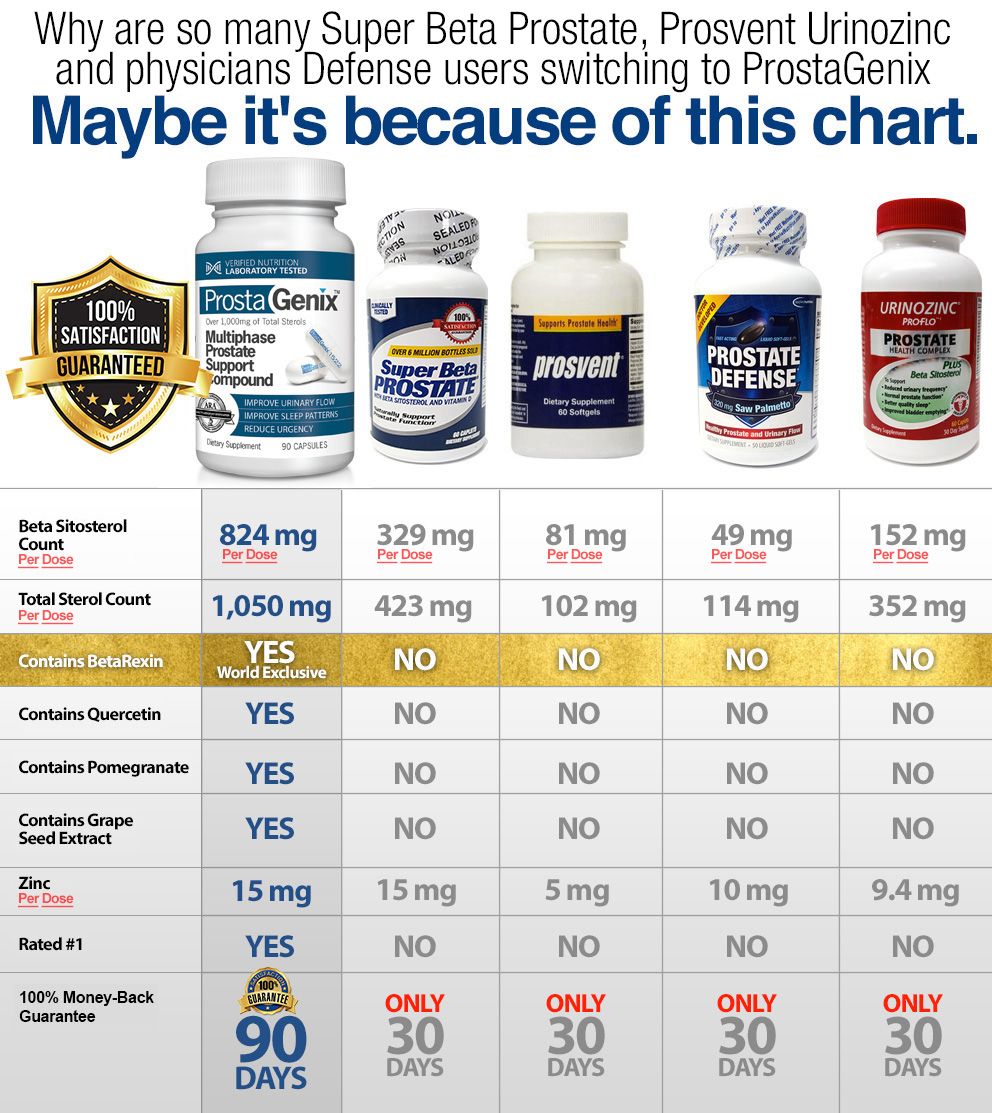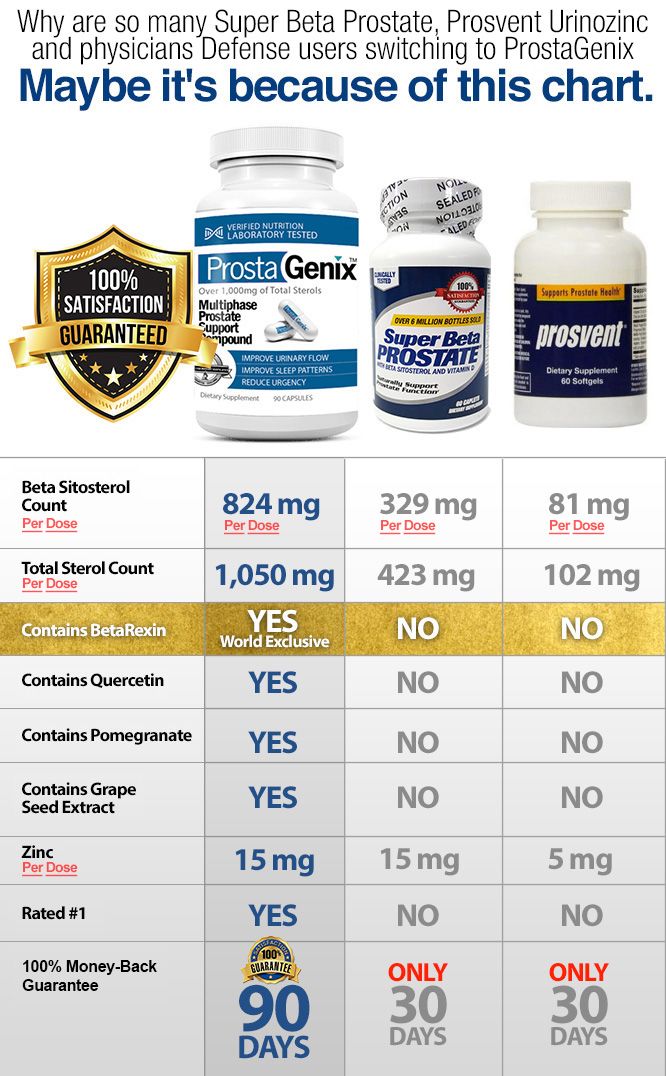 This chart shows how ProstaGenix compares to the leading prostate supplements sold on TV and in stores in America. As you will see there is really is no comparison. Example: ProstaGenix has over 10 Times the amount of Beta-Sitosterol than Prosvent, no wonder so many men are thanking us. Just read our testimonials!