You're more than welcome to contact our ProstaGenix customer service team member. Feel free to leave us a comment or question. We are more than happy to answer any questions you may have. Please include your email and your name and we will get back to you as quickly as possible. We'd love to hear from you about your results. So after you start using ProstaGenix™, please share with us how well it worked for you.
ProstaGenix Customer Service Hours: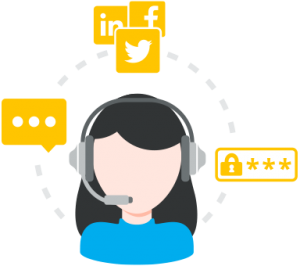 Monday-Friday: 7am-5pm PST
Tel: 1-800-796-0234
Email: support@prostagenix.com 
Verified Nutrition, LLC
269 S. Beverly Dr. Suite 374
Beverly Hills, CA 90212
Email Us:
You can email us and we'll get back to you as soon as possible. Due to the volume of our customers please allow 24 to 48 hours for us to reply. At Verified Nutrition, we care about you and we are dedicated to making sure you get the latest information on all the healthy benefits of ProstaGenix.
---
QUICK MESSAGE